KUUCHIITAAU offers youth the healing and freedom the waters bring in an educational program to support health, inspire learning and enjoy peace.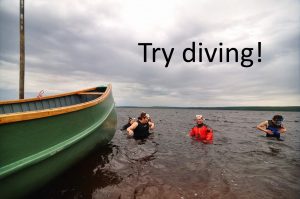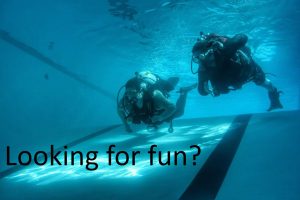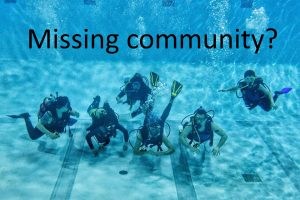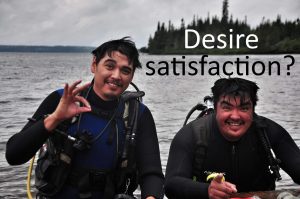 The project will incorporate years of knowledge from local elders along with the professionally certified scuba trainers, to introduce youth to the underwater world in a new way.
Along with a fun-filled scuba trial experience, the participants will get the opportunity of getting an open water diver certification with the PADI (Professional Association of Diving Instructors) which has issued 24 million certifications. The prerequisites are as fun as the course sounds: only 'love for the water' and a completed medical form.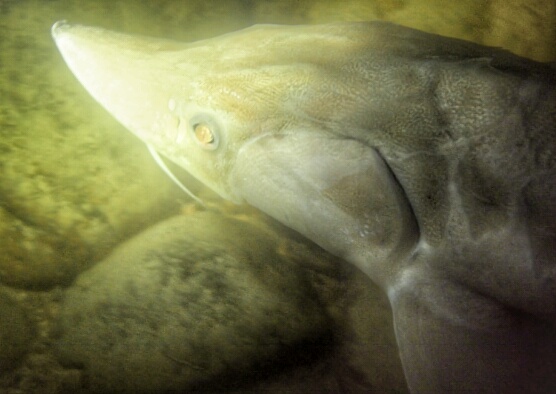 For more updates about this project, please see our Facebook page.